Certifications and Education
Willy's Chimney Service is committed to education and training. We have been awarded the highest honor in the Chimney industry the "Master Chimney Sweep" by the Chimney Safety Institute of America for going above and beyond in the pursuit of industry knowledge and experience, and for our dedication to upholding the CSIA Code of Ethics.

We also have been awarded the highest level of certification by the National Fireplace Institute, Master Hearth Professional. To achieve this level of certification we received training on 3 types of fuel; wood, gas and pellet.

We also are a certified F.I.R.E. Certified Inspector by the Fire Investigation Research & Education program. This is the first and only inspection certification within the hearth industry and is the industry GOLD standard.

We also are NJ Home improvement contractor. Also we are certified by the Scaffolding Safety Institute and OSHA certified. This training ensures the safety of our employees and a safe job site so the project will be competed with the highest quality craftsmanship while maintaining the safety of our employees and the property of our clients. We are a NJ Licensed Master Hearth Specialist.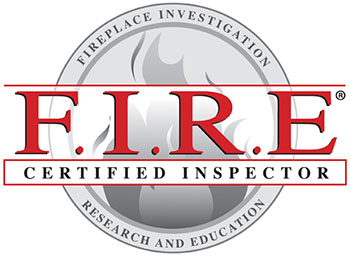 http://f-i-r-e-service.com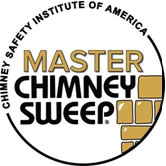 http://www.csia.org/

http://nficertified.org/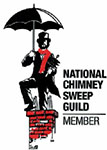 http://www.ncsg.org/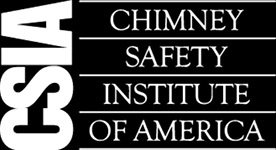 http://www.csia.org/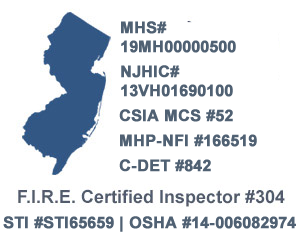 ---