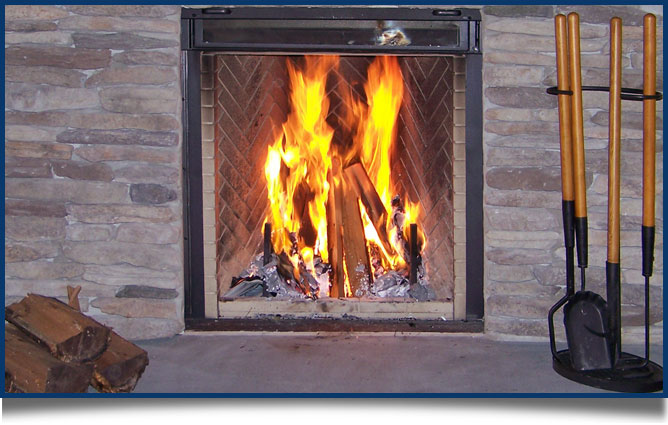 Chimney and Related Services
Preventive Maintenance
• DUST FREE chimney and dryer vent cleaning
• Video inspections
• Masonry Waterproofing

Chimney Services
• Stainless Steel Liners
• Stainless Steel Chase Covers
• Complete Chimney Rebuilds

---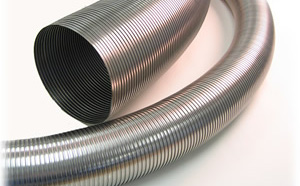 Stainless Steel Liners
Protect the inside of your chimney from moisture which can lead to deterioration. Vent deadly carbon monoxide gas out of your home. All liners have a lifetime warranty in writing.
Complete Chimney Re-builds
We do all types of masonry work from small rebuilds to complete fireplace and chimneys from the ground up. We do repointing and stucco work. We specialize in repairing leaky chimneys and total chimney restoration.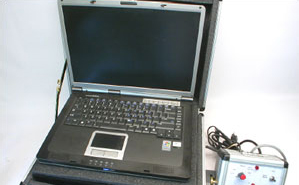 Inspections
We use state-of-the-art equipment including video cameras to capture the conditions inside your chimney. The NFPA recommends having this done once a year to keep your chimney safe. Inspection can reveal blockages, soot and creasote buildup, and deterioration.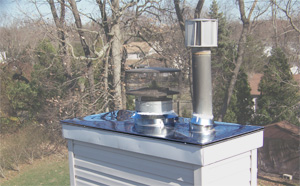 Chase Covers
Our chase covers are 304 stainless steel and come with a lifetime warranty in writing. No annual inspection required.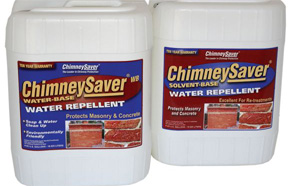 Water-Proofing
Reduces water penetration into the masonry by 99.9%. Your chimney is an investment in home safety. Protect that investment with masonry waterproofing.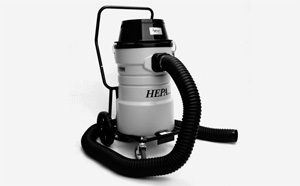 DUST FREE Chimney Cleaning
Our RoVac HEPA Filtered Chimney Vacuum cleans without the dust. The vacuum filters 99.97% efficiency down to .3 microns and has non-marking wheels.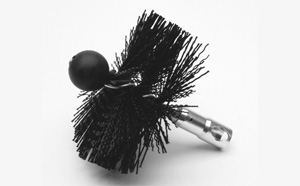 Dryer Vent Cleaning
Dryer lint buildup is dangerous and can catch fire. Our dryer vent cleaning service eliminates the worry.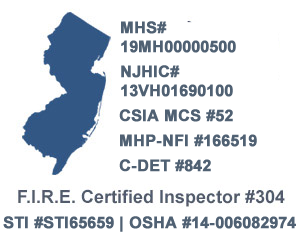 Licensed, Insured, and Accredited
We are a licensed NJ home improvement contractor #13VH01690100, F.I.R.E. certified inspector #304, member of the National Chimney Sweep Guild, Chimney Safety Institute of America, Certified dryer vent exhaust technician, and fully insured.